Sean and Jillian Rautenstrauch
"Samantha diligently marketed our home, continually brought in prospective buyers and held frequent open houses to help us get our home sold quickly. Even though we purchased a home through a private sale, Sam took the time to offer us advice and direction knowing she wasn't profiting from this side as well. Sam helped us stage our house and make improvements that helped sell our home quicker and made it more attractive to potential buyers. Samantha's professionalism and knowledge of the area was more than we could have expected from anyone else we have used in the past. "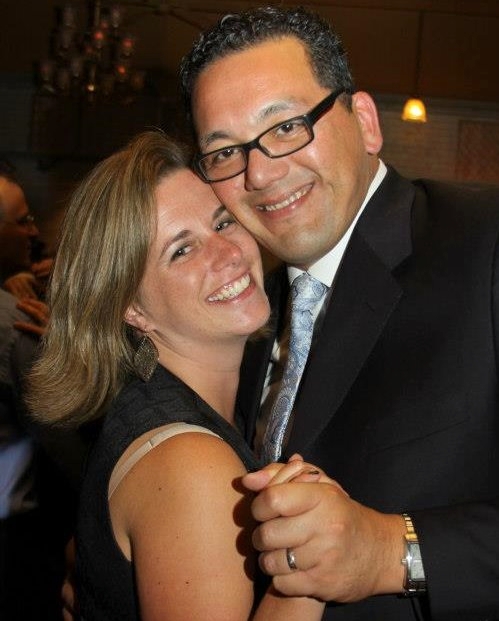 ---
Tim and Michelle Scroger
"What can we say about Samantha Muscato?? Everything great! She found us our house in a very short time. What a go getter she is! If we had any questions she would get right back to us. She was a great realtor and we would recommend her to anyone...in fact we have!! Thanks again Sam!!"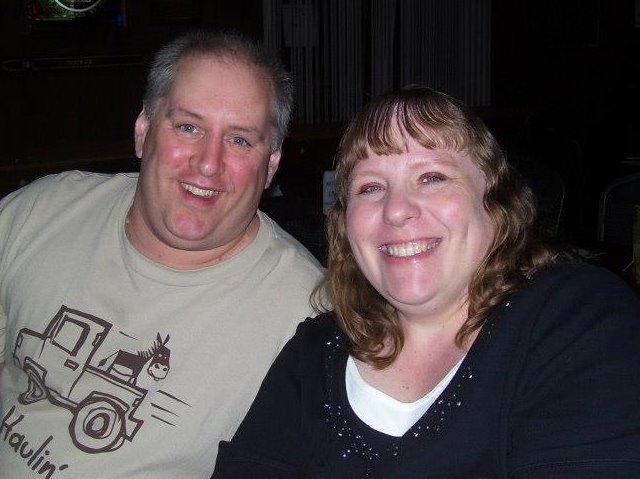 ---
Steve and Lauren Wagner
"Our first time homeowners loan required the home to meet a list of bank requirements in order for us to be able to purchase our first home. The list was long and required us to look at a ton of houses with a fine tooth comb. Sam was always more than happy to show us different houses that would meet all the requirement the bank requested. After a long, hard search we found the perfect home for us and it was super affordable! Sam was a great help at keeping us on target with our budget, and showing us a lot of homes. Sam was fantastic and we will be working with her again in the future!!"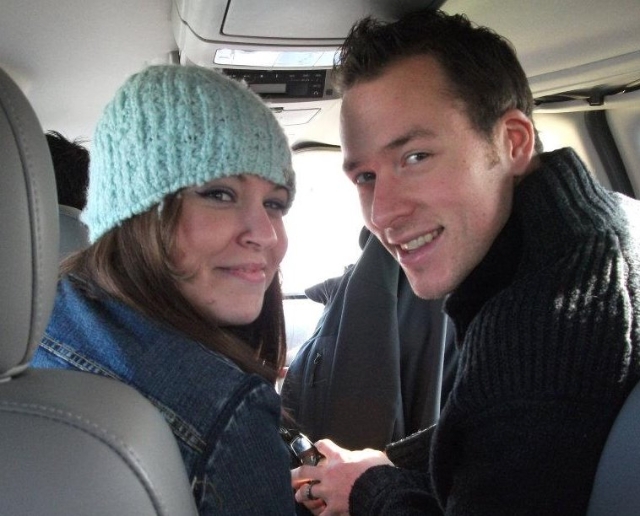 ---
Kiel and Julie Szewczyk
"I have worked with Sam for the purchases of both of my houses. She was very great to work with and made the process as easy as possible. She never wasted my time with suggesting houses that were outside of my price range or that did not have the characteristics that I wanted. I also feel that Sam offered great advice, but was never too "pushy" for me to buy or make decisions. Sam acted just as much like a friend as she did a real estate agent during my purchases. I would strongly recommend her to others and will likely be calling her for help in future house purchases".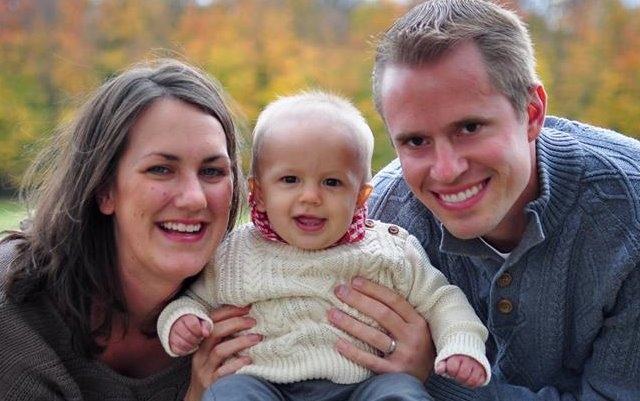 ---
Jim and Verna Cox
"After all the ups and downs of selling our house, Sam was with us every step of the way. It has been so nice to deal with ONE great person through this whole adventure, an to know she was only a phone call or text away! Thanks Sam!"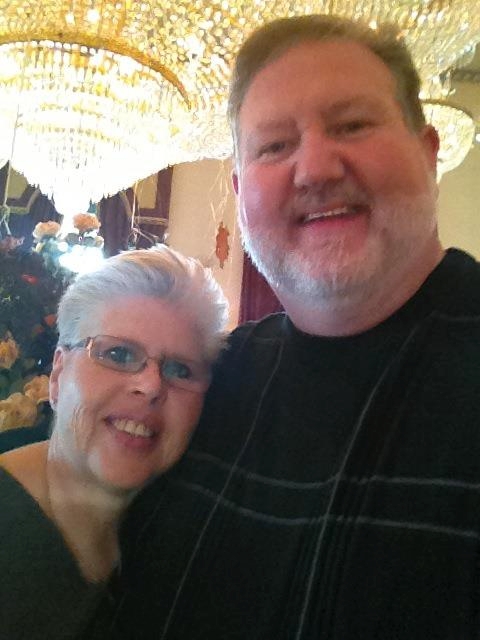 ---
Joann Dzina
"I had Samantha for my realtor. She worked so very hard for me to not just sell my house but find me the house I really wanted. She is right there when I called to answer any questions I had.. and sold my house in 3 weeks!!!! And FOUND me a home in the same time. It went very smoothly and this was the best thing for me cause I tend to get very anxious.. she helped me step by step through the whole thing and it was awesome. She is a great realtor!!!"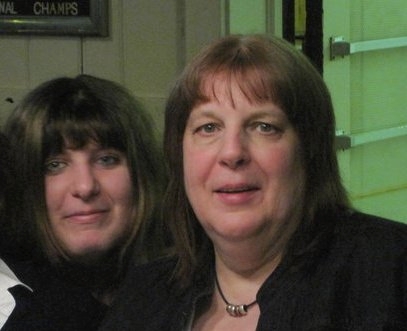 ---
Linda Just
"I relocated to another state, Samantha sold my house in NY in a short time, holding open houses and was very responsive to my calls to her. She is an EXCELLENT realtor. I highly recommend Samantha either to sell a home for you or to find the perfect home for you and your family."